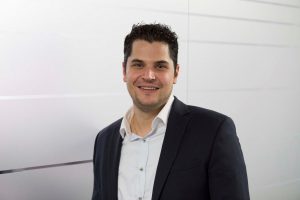 Ioannis Lappas. I am Ioannis! I have got a Diploma of Ing. in Mechatronik and a Master of Science in economy. Within over 10 years of job-experience I have built up extensive knowledge about technical Sales, Projectmanagement, Productmanagement, Marketmanagement and Business development. While I was working in the machin-construction-, plant-engineering- and building-engineering-industry I over and over expanded his knowledge in Marketanalyses, Market-strategies, Businessplan creation, economy-Analysis, etc. In my current position I improve and develop my skills in Market-Management and Business-Development in an worldwide international context. I am on this project to support the German-team with my experience, knowledge and in project-coordination.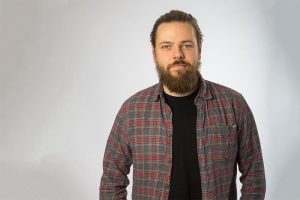 Joris Schwarz. Since 2012 I am working as a freelance-filmmaker in Düsseldorf. With my business-partner Daniel Latsch we established our video-production company "MARY JANE Studios" in 2015. In our collaboration we have worked for many companies and cultural institutions. For example for the Filmmuseum Düsseldorf, Kunstsammlung NRW or the Volkshochschule Düsseldorf. I will visit Tajikistan with Christian as a Support, for documentation and for gathering media for further implementations.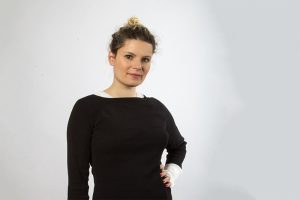 Niike Peitz. Hey, my name is Veronique Peitz. In Mai 1983 I was born in Dorsten. I have got to main-focus-spots. On the one hand there is grafic- and communication-design. On the other hand I have a graduation certificate in cultural-educated and Dance. I am the head of FREYMUTH.Marketing Agency which is completely focused on Marketing-consultancy with appreciation and Advertising-Campaigns with cultural or social background.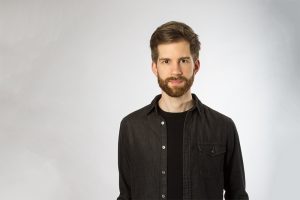 Daniel Latsch. I strive to spark my clients with the same level of devotion I put in my conceptional graphical works. Although I describe my work as visual design, my knowledge and experience leads through all kind of creative fields across print, screen and space, which I gained while studying media and communication design and working in agencies, as well as a freelancer. Now my design studio in Düsseldorf empowers people to follow their vision with customized solutions.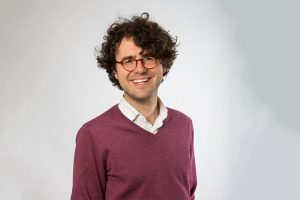 Christian Peitz. Together with Joris, I will visit Tajikistan to gather a lot of Information to get an overview of your business-status with the goal to give the best business-recommendation. In 2015 I visited Veshab and Dushanbe at the end of a sponsoring-trip, where I drove from Krefeld to Tajikistan (with a bus). I am very happy about, seeing the WHH and POZ-Team again. I have a Master-Degree in Economics and my passion is startup, marketing and product-management.