With the "Deutsche Welthungerhilfe e.V." in Veshab, Tajikistan

From late February to early March, Christian Peitz and Joris Schwarz will set off a 10-day trip to Tajikistan. In collaboration with the "Deutsche Welthungerhilfe e.V." we will execute in one of the millennium villages, called Veshab, a business current state analysis. The village Veshab is located at the foothills of the Himalayas and 4 hour's drive away from the capital of Tajikistan, Dushanbe.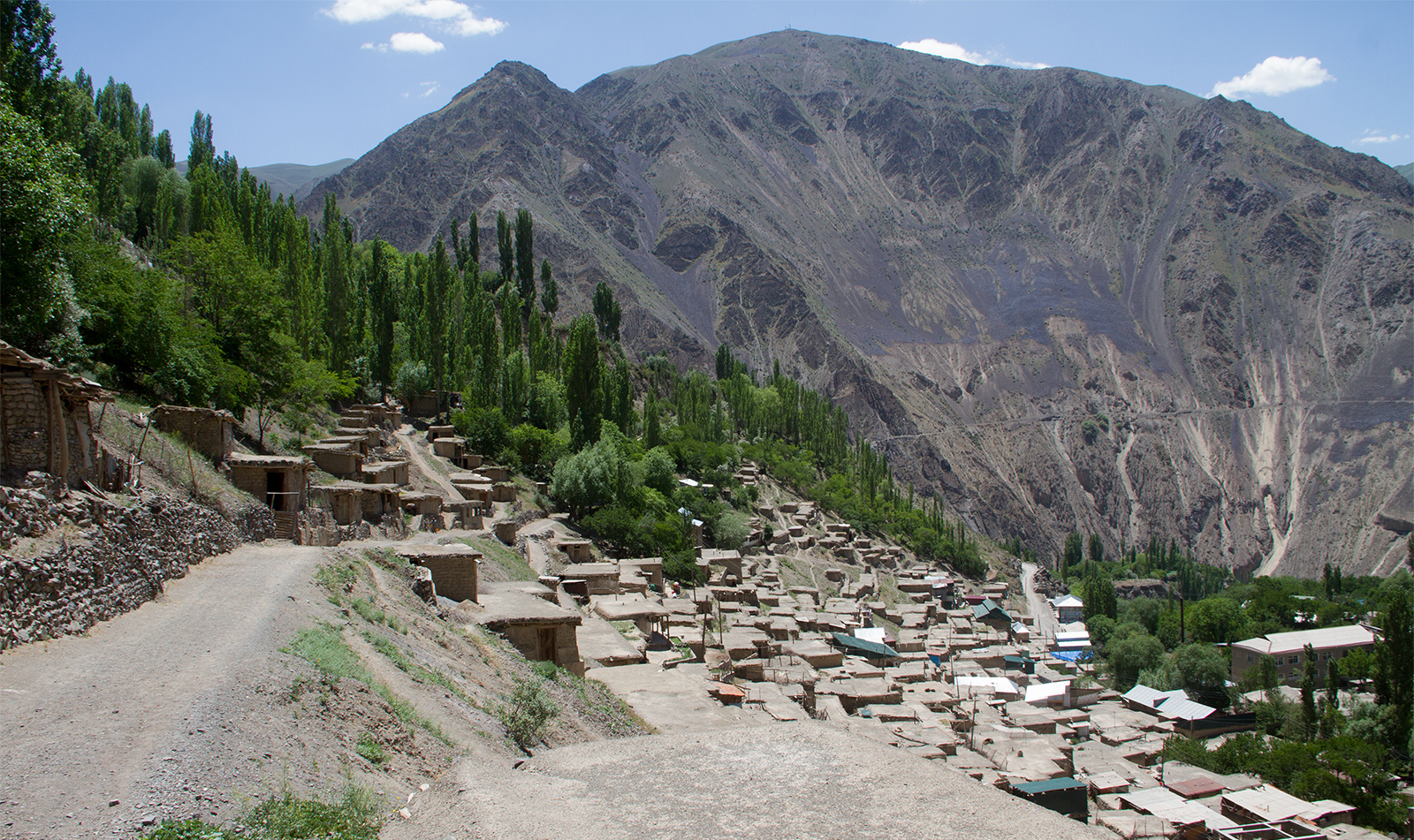 The goal: Economic independence and a humane upswing!
The economic viability of the regional produced and distributed honey, dried fruits and other products is about to be improved and herewith to strengthen economically the region. Back in Germany, on the basis of the collected data and facts, a modern start-up is planned and implemented for the first time as part of an aid project. The implementation of the project is spread over several stages and months. First the trip to Tajikistan with the current state analysis, then a recommendation in the framework of a start-up and then the implementation. In the implementation phase, we will include coaching, business and product development, in order to support on site the implementation.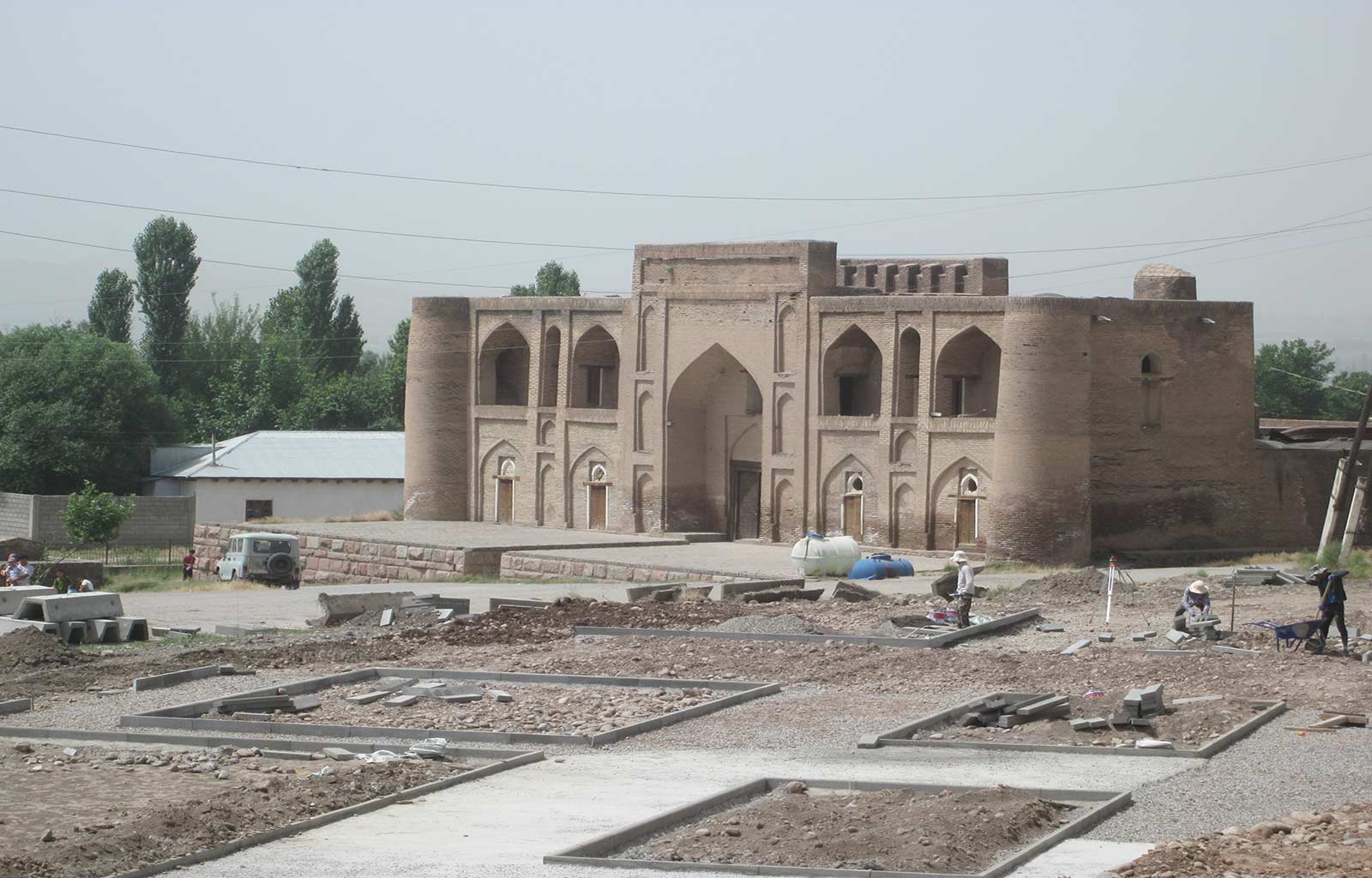 The whole project is carried out by different members, out of a collective.
Here are, designers, marketing and product experts as well as "business punks" and start-up experts working together to support people on site with the modern business tools and knowledge from Germany... so far, our assumption. Whether our pioneering project will be really successful, that remains to be seen, after a successful proof-of-concept and when the stakeholders will be satisfied and business is running smoothly. In Veshab, Christian will meet with the project management of the Welthungerhilfe and will get to know local farmers, employees, companies and salespeople. Many impressions are gained during the visit of the growing areas, visits to small businesses and packaging companies as well as in the encounter with end users and intermediaries such as supermarkets, hotels, etc.

The project team: Ioannis Lappas, Daniel Latsch, Véronique Jansen, Christian Peitz, Joris Schwarz
We want to attract you as a supporter of our project!
We are looking for sponsors who want to support Eesteem Startup Tajikistan! If you have any questions, please feel free to contact us and for more information about who supports us and how you could participate, see the following: